Next Generation Digital Assets for Digital Twin and the Metaverse
---
Technology
Our intelligent robot systems incorporate cutting-edge AI technology and a range of sensing technologies that are well-suited to the rapidly evolving market of the 'Digital-Twin era'. This allows us to deliver highly advanced solutions that meet the needs of our clients and keep pace with the latest industry trends.
---
Intelligent Robotic Systems
We are developing intelligent robotic systems that can operate more human-like, flexibly, and autonomously using AI technology.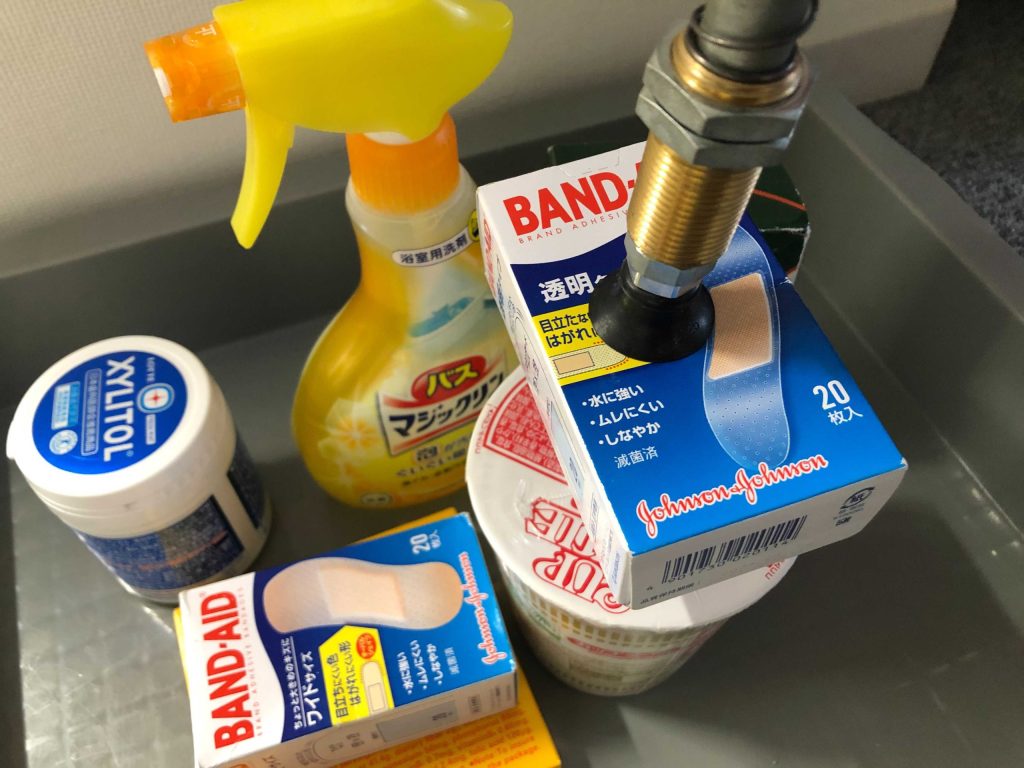 State-of-the-art vision systems
We are developing a new vision system that can read not only conventional 2D and 3D images but also the materials and textures of the target object, as well as the specifications — such as nutritional info — attached to the item.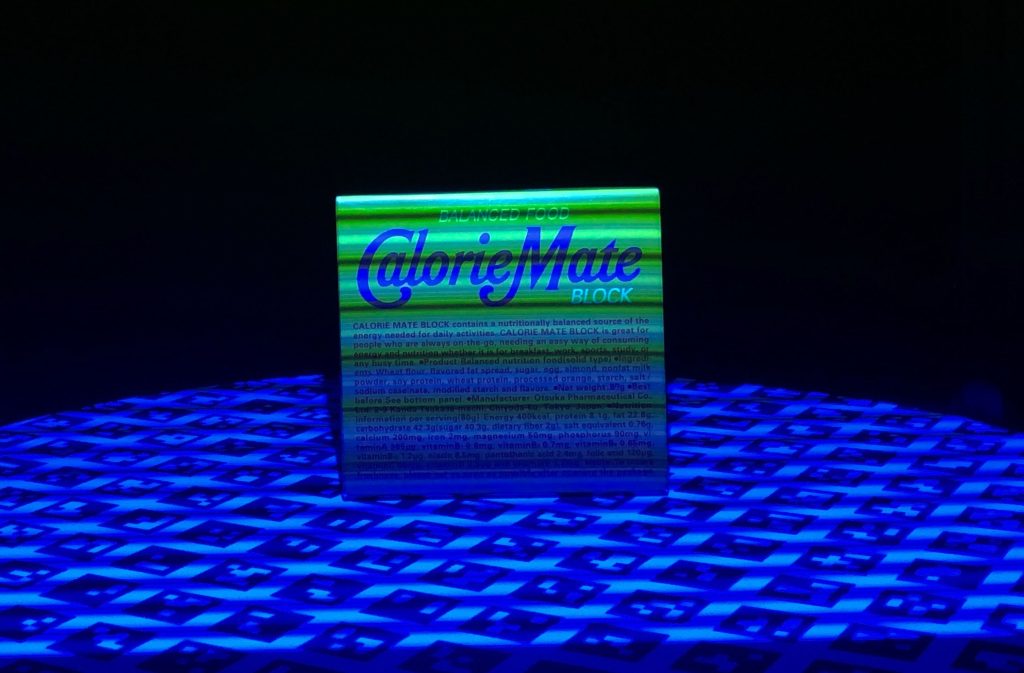 Digital-Twin
Digital assets are automatically generated using state-of-the-art technology and used as AI model training data. High-quality & high-definition 3D data is breaking new ground in the digital marketing, entertainment and gaming industries, and accelerating Digital Twin and the Metaverse.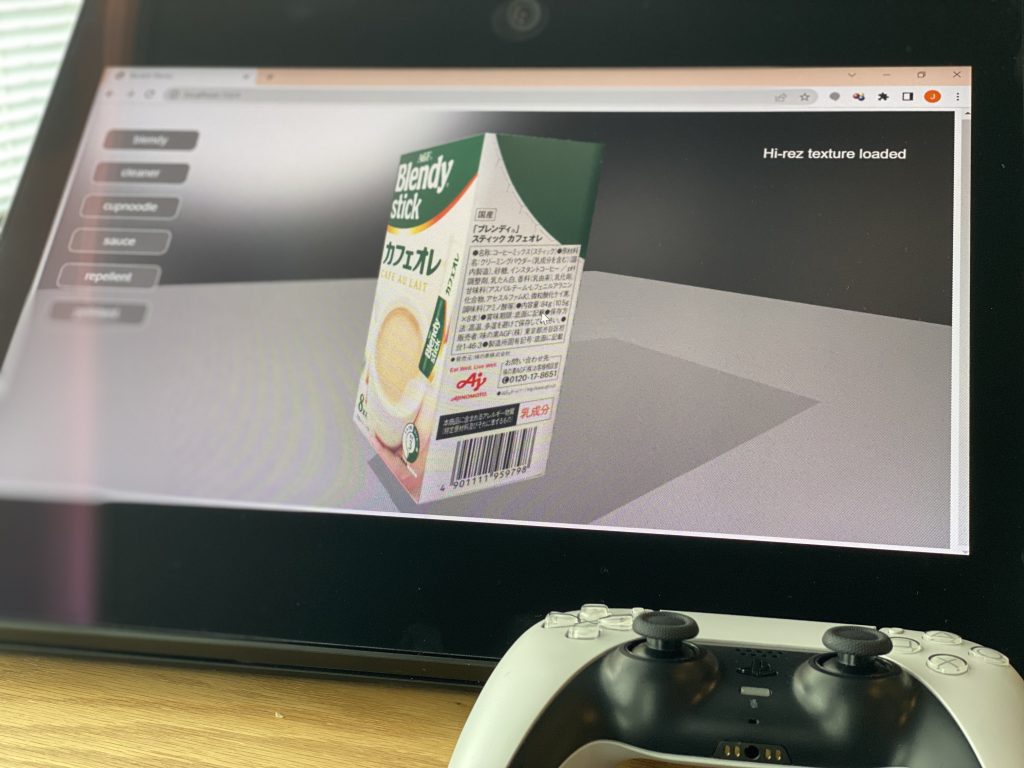 Products
More than conventional robots that only perform routine and repetitive tasks are needed to respond flexibly to the various distribution and logistics challenges.
---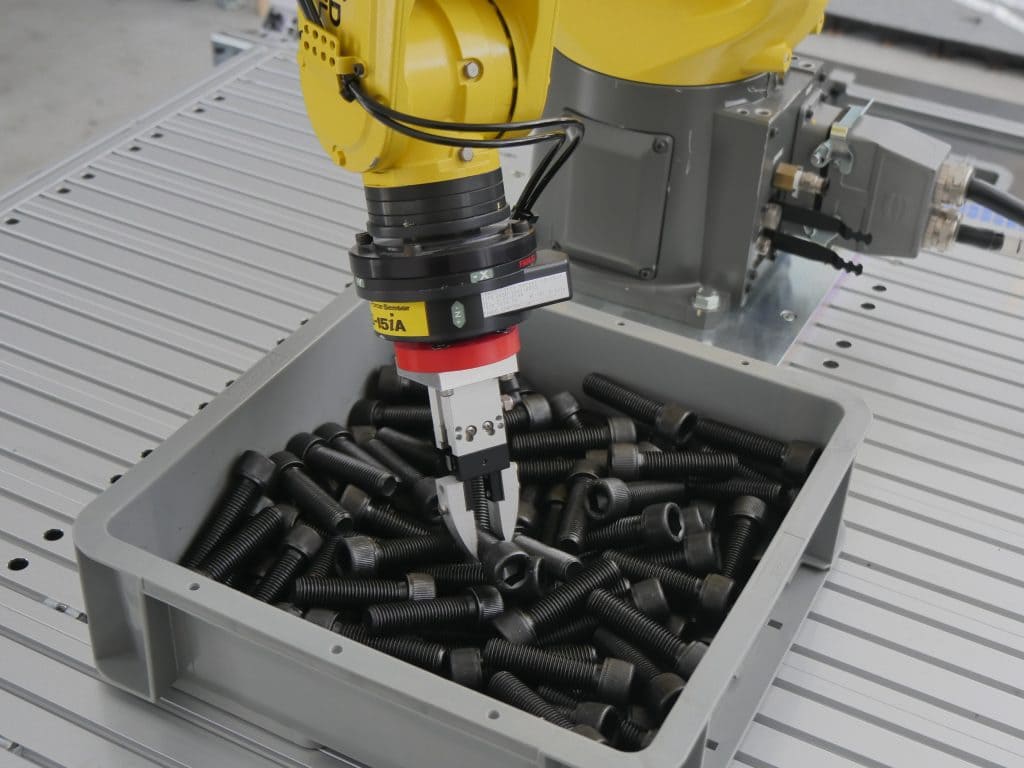 Ascent Pick
Ascent Pick is an AI software solution designed for robot picking in manufacturing and logistics. It is easy to implement, doesn't require complex programming, and can handle various materials and item shapes.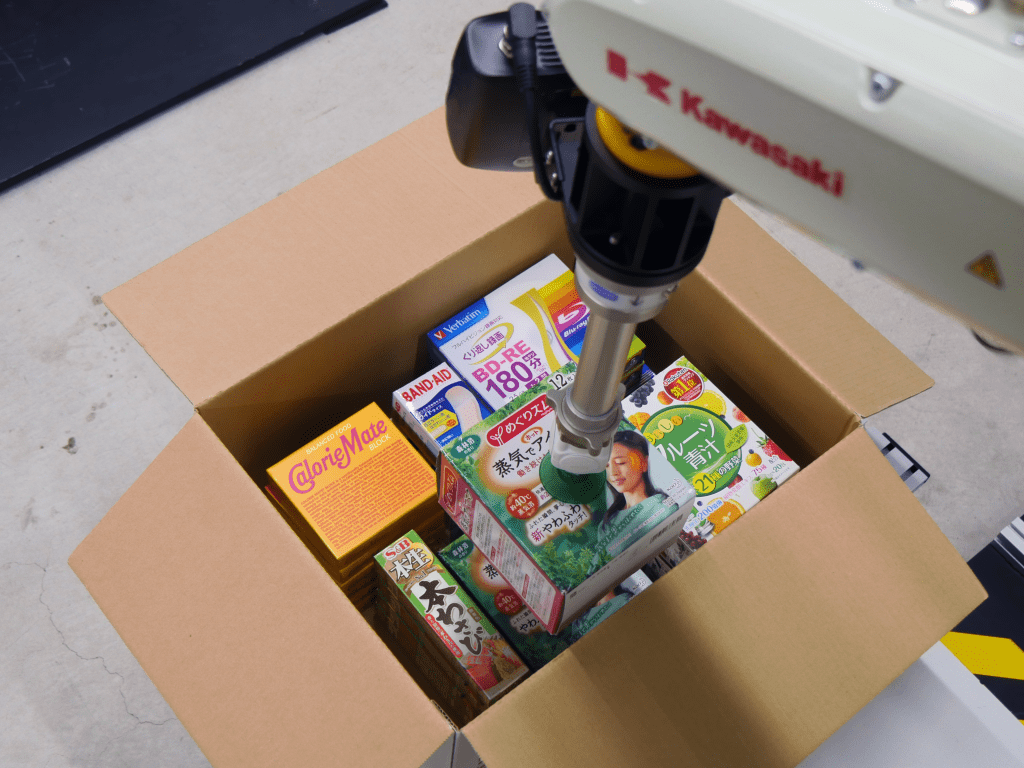 AI Piece Picking for Logistics
Our AI software efficiently handle tasks such as determining an item's size, shape, appearance, weight, and text information, which are critical for automating warehouse operations on-site.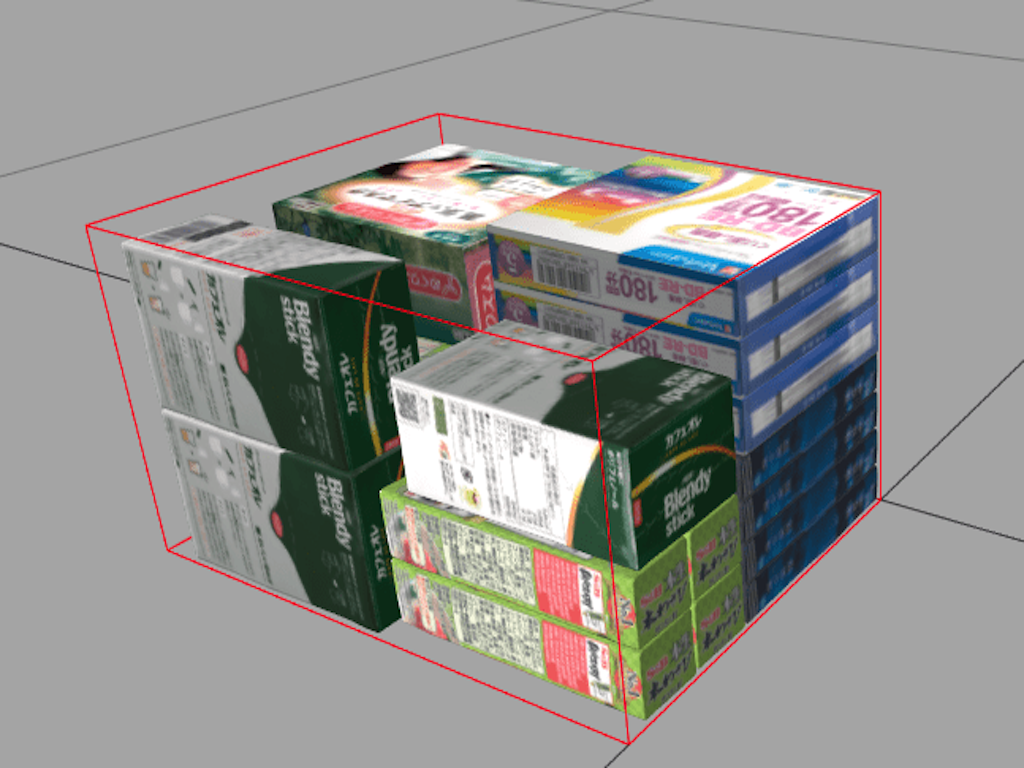 Packing Simulator
Our Packing Simulator software provides a simple and efficient solution for packing multiple objects into a container without wasting any valuable space.
Forum
リアル世界と重なり合うデジタル空間「リアルメタバース」。
現実の都市や社会を1対1でデジタル化する。
---
In preparation
Contact
For product inquiries, quotes, or to discuss collaboration, please fill out the form below.
---